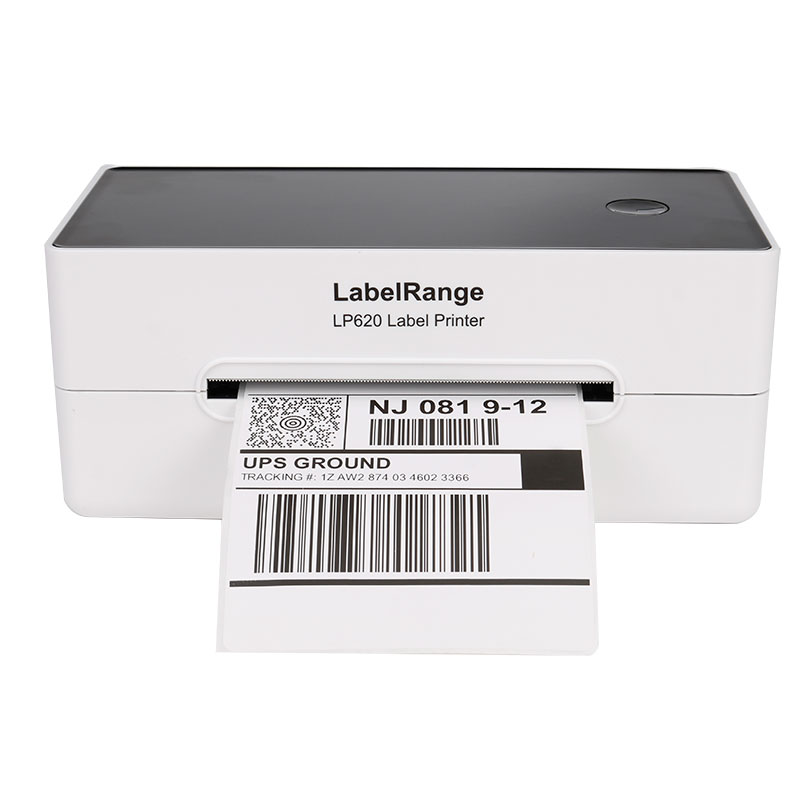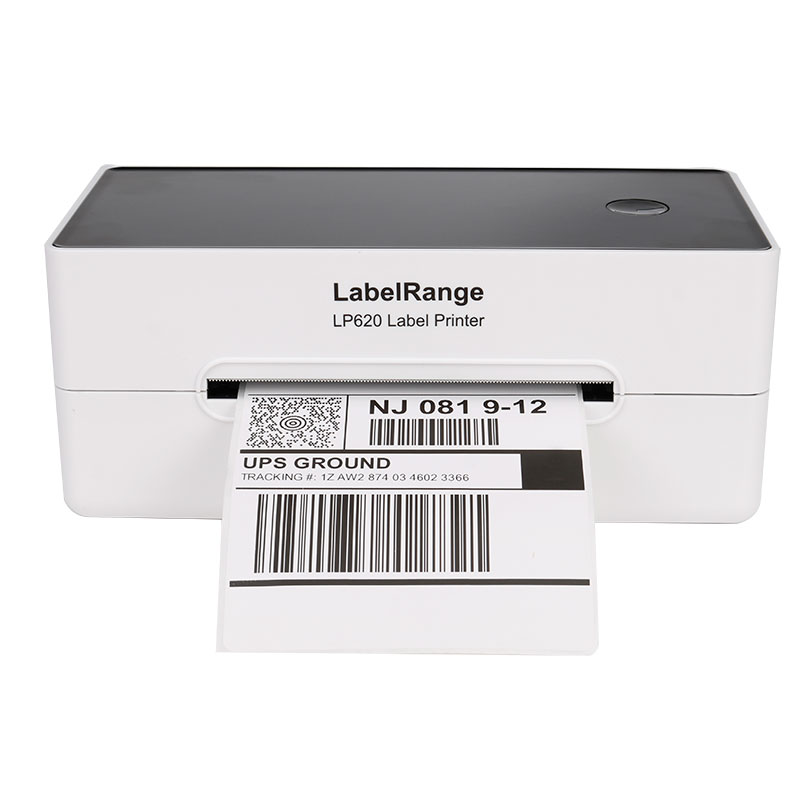 LP620 Direct Thermal Label Printer
· Easy installation,Compatible with both Windows or Mac device
· Fast, high quality printing for 4x6'' shipping labels,address labels,warehouse labels and others
·Thermal technology with no ink no toner required
·Compatible with Ebay,Paypal,Amazon,Shopify,Etsy, Shipstation,Shippo and others.
LabelRange LP620 Label Printer is worth the investment.
First ,It delivers 300DPI resolution for high quality print,whether you want to print barcodes,texts or graphics in high quality, this machine will address your needs.Our competitor's with 203DPI.Secondly,It will save you money since it is equipped with advanced thermal technology,No ink or toner are required.All you buy is the printer itself and the
labels.It works with any direct thermal labels and print labels up to 4" width.Moving on,It comes with a unique 1GB USB which has includes drivers software(for Windows and Mac).It's easy to get you start and set up.
LabelRange LP620 Label Printer works like a regular printer,it will show " LP620 printer" in your computer after installed the driver and it printing anything you send to it,Just make sure that your page size to match your label size.The right equipment for any business who needs a handy,high quality print and economical label printer,Great for barcodes,labeling,mailing,filing,shipping and More.